AUTOMATE
DIGITAL PROCESS
COLLABORATIVE TEAM
LEITMOTIV
At Click Army, we do web development, we believe that the best way to build a successful company is to hire the best people, and then give them the tools they need to succeed.
Our team is made up of experts in their fields—people with passion for their work and a love for what we do. We work together as a team because we believe this is the best way to produce the best results.
We've been around for over 15 years, but we're still growing and evolving. Our specialties include:
-Drupal development
-WordPress development
-Python development
-IOT (Internet of Things) development
We're also constantly training our employees on new skills so they can continue to grow professionally, no matter how long they've been with us.
As a company founded 15 years ago, Click Army has seen many changes in the web and software development world. Our team has seen it all and will help you navigate through the ups and downs of your project. We're passionate about our work and always strive for excellence. This passion is what drives us to do our best every day and make sure we deliver quality products on time.
We've built our business on Drupal development and WordPress, but we also love Python, IOT, internet and motivation! Whether it's a simple website or complex web application that needs to be developed, we can get the job done right.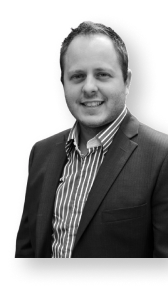 DOMAINS
SECTORS

ONG - ASSOCIATIONS

INDUSTRY

NAVAL
TECNOLOGIES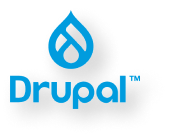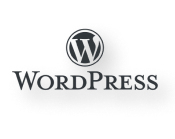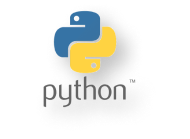 PARTNERS